Our Comprehensive Landscaping Services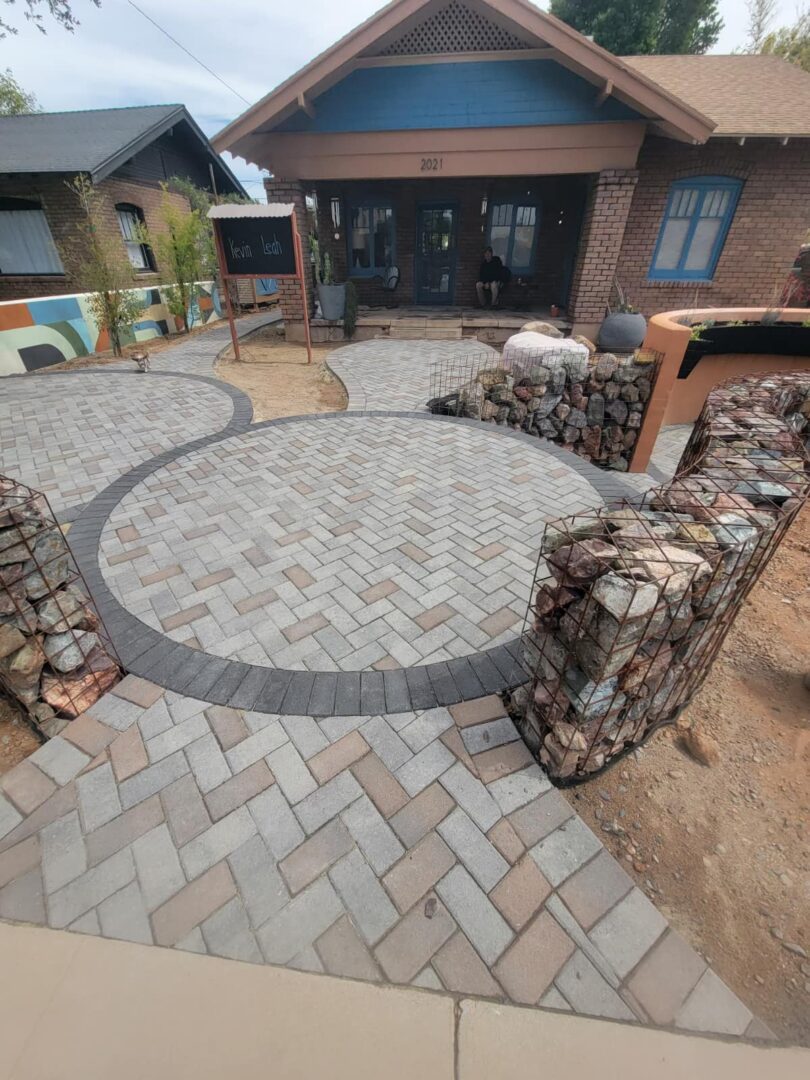 Bring your landscape to the next level with our durable and long-lasting paver installations. Our expert team at Big Nick's Landscaping and Maintenance will create a million-dollar look for your outdoor space, offering style and functionality that lasts for years. Serving Scottsdale, Paradise Valley, Arcadia, and Biltmore, our pavers provide a stunning addition to any property.
Keep your lawn lush and green all summer long with our expert irrigation services. We design and install efficient irrigation systems that ensure your lawn receives the optimal amount of water, promoting healthy growth and a vibrant appearance. Our team at Big Nick's Landscaping and Maintenance is dedicated to helping you maintain a beautiful outdoor space.
Artificial Turf Installations
Enjoy a lush, natural-looking lawn all year round without the hassle of watering or maintenance. Big Nick's Landscaping and Maintenance offers high-quality artificial turf installation, providing a green space for you and your family to enjoy for years to come. Our artificial turf is the perfect solution for busy homeowners in Arizona.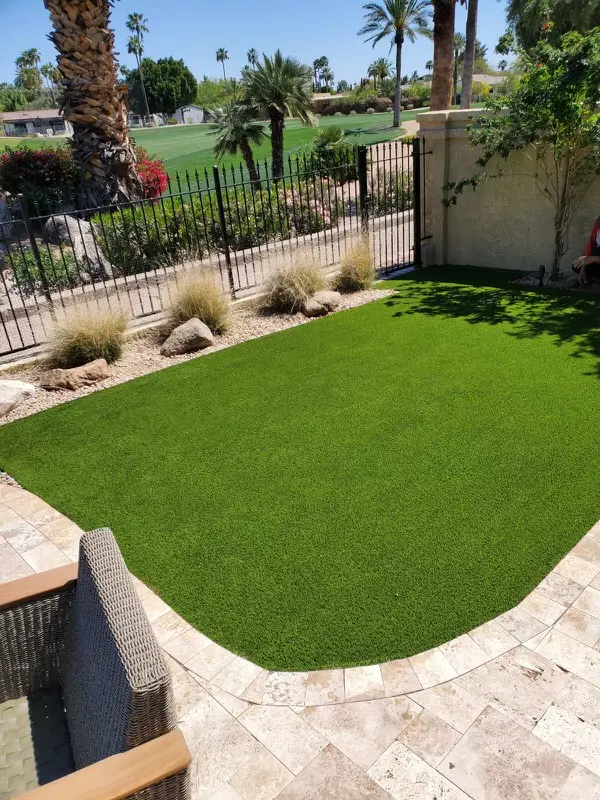 Enhance the beauty of your pool with a stunning travertine pool deck. Our expert team at Big Nick's Landscaping and Maintenance will help you select the perfect travertine to complement your pool and outdoor space. Not only is travertine an attractive choice, but it also withstands the elements, ensuring a long-lasting and durable pool deck for your enjoyment.
Add a touch of elegance and ambiance to your landscape with our Low-Voltage lighting services. Our energy-saving lighting options provide a beautiful glow to your outdoor space, highlighting the unique features of your landscape. Trust Big Nick's Landscaping and Maintenance for all your low-voltage lighting needs in Arizona.